Tim Painter
President, CEO
Mr. Tim Painter is President and Senior Portfolio Manager of Lindus Advisors, Inc. He holds an MBA in Corporate Finance as well as a post-MBA Master of Management degree in Financial Services with a focus on Investment Management. Mr. Painter has nearly 40 years of experience in financial services and enjoys helping clients manage their wealth and reach their financial goals. Prior to forming Lindus Advisors, Inc. in 1999, Mr. Painter worked with Fidelity Investments' High Net-Worth Client Group, where he worked with clients whose portfolios totaled more than $6.8 billion. Additionally, Mr. Painter previously taught the subjects of Portfolio Management and Securities Analysis as an Adjunct Professor at the University of Dallas in the Graduate School of Management.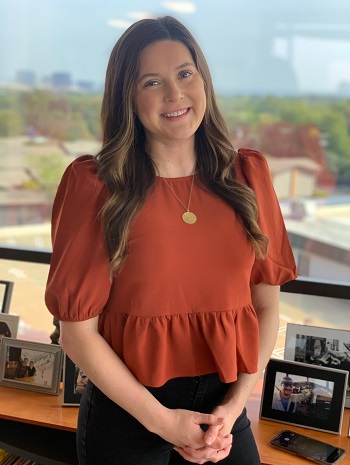 Peyton McClure
Director of Operations
Peyton McClure joined Lindus Advisors in August 2021. She graduated with a BS in Sociology from Texas A&M University in 2014 and is currently pursuing her MBA from The University of Texas at Dallas. Peyton began her career in leadership roles of retail operations, including Regional Manager for United Planet Fitness Partners and District Manager for Old Trinity Partners. Peyton brings 8 years of experience in operations management and business development to her role as Director of Operations at Lindus Advisors.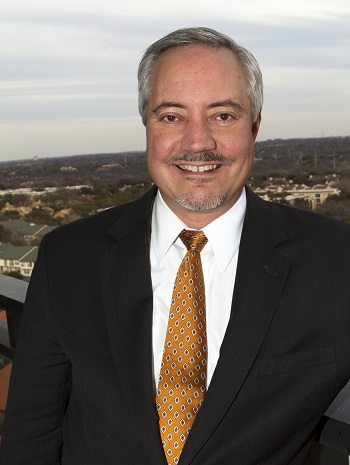 Scott Painter
Financial Advisor
Mr. Painter serves as a Financial Advisor providing customized investment advice and financial guidance for families and individuals. He holds his FINRA Series 65 license, and he has previously held Series 6 and 63 investment licenses and Texas General Lines (Life, Accident, Health & HMO) license. Scott earned his B. S. Business Economics, Magna Cum Laude, from Carson-Newman College, Jefferson City, TN.
Jagroop Singh
Financial Analyst
Jagroop Singh joined Lindus Advisors in October 2020. Prior to joining Lindus, Jagroop served in the US Army as a combat medic for six years. Jagroop is currently pursuing his Bachelor of Science in Finance at The University of Texas at Dallas. Jagroop is passionate about the financial markets and options trading techniques. In his free time, he enjoys spending his time exercising and watching sports.
Chloe Phillips
Office Manager, Executive Assistant
Chloe began her administrative career as an intern for the Public Information Office of a 200+ member Sheriff's agency in Florida. Chloe later transferred as an employee to the records department where she honed her attention to detail. After relocating to Texas in 2020, Chloe began working as an Admissions Coordinator for a high-volume flight school in Addison. In February 2022, Chloe joined Lindus Advisors. She serves as all-around support including client services, office administration, and Executive Assistant to the President.
Tracy Goldenberg
Outsourced Paraplanner
Tracy joined Lindus Advisors in 2022 as an outsourced Paraplanner. Tracy graduated from Emory University in 1988 with a BA in Economics and soon after began her career in the trust services department of Shearson Lehman Brothers. In 1996, she received an MBA from NYU Stern School of Business and in 2000 she received the Certificate in Financial Planning designation. Tracy has experience as a CFP and uses the eMoney software to develop and deliver financial plans for Lindus Advisors clients.
Sontwa Sinkala, PhD
Economic Advisor
Sontwa serves as an Economic Advisor to the President of Lindus Advisors.